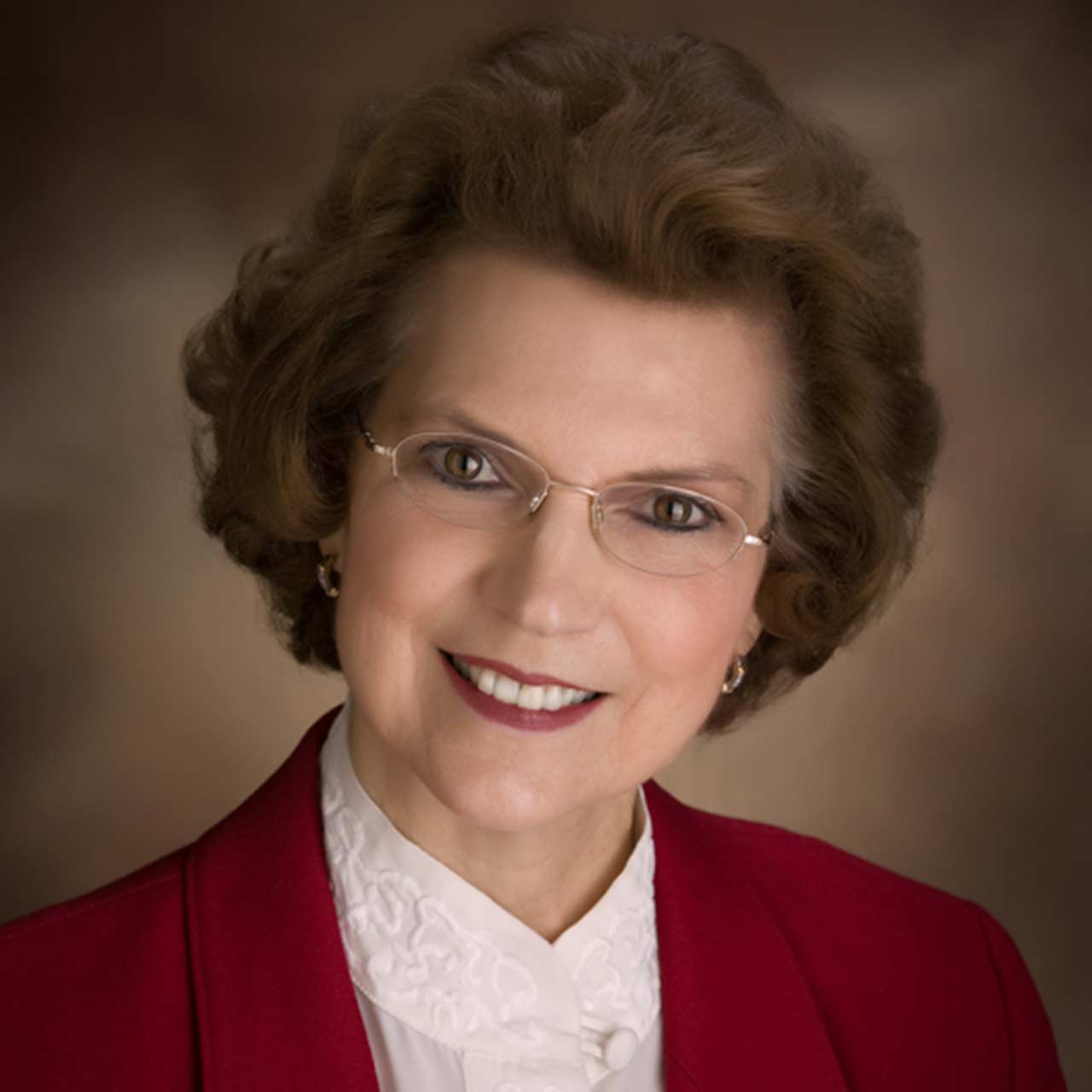 Carol Ann Winburn - Director of Financial Planning
Carol Ann Winburn, Investment Advisor Representative for Money Concepts, is on staff with DSWA CPAs to help clients with money management, retirement savings and any financial planning needs. Carol Ann has over 35 years of experience in banking, insurance and investing. Through Money Concepts she can offer investments such as stocks, bonds and mutual funds to grow a portfolio, as well as annuities and long-term care insurance to protect a nest-egg or inheritance. Learn more about Carol Ann's services at MoneyConcepts.com.
To learn more about Carol Ann's investment services, just click the link here.